Playing cards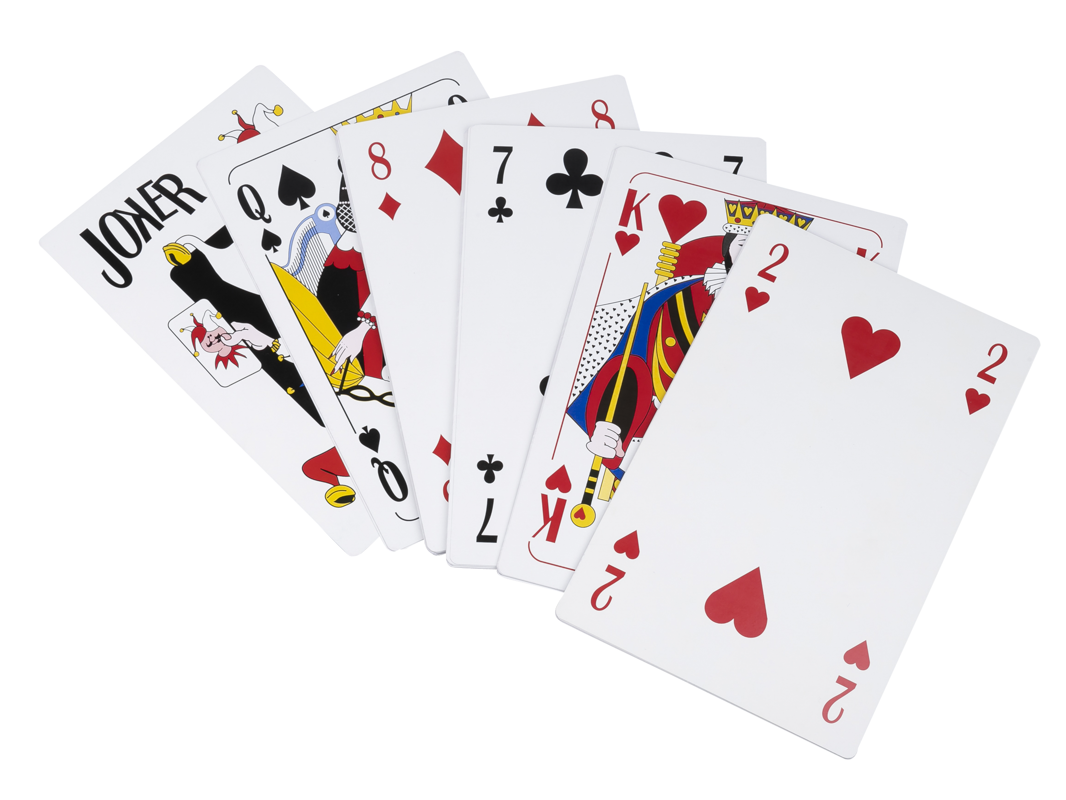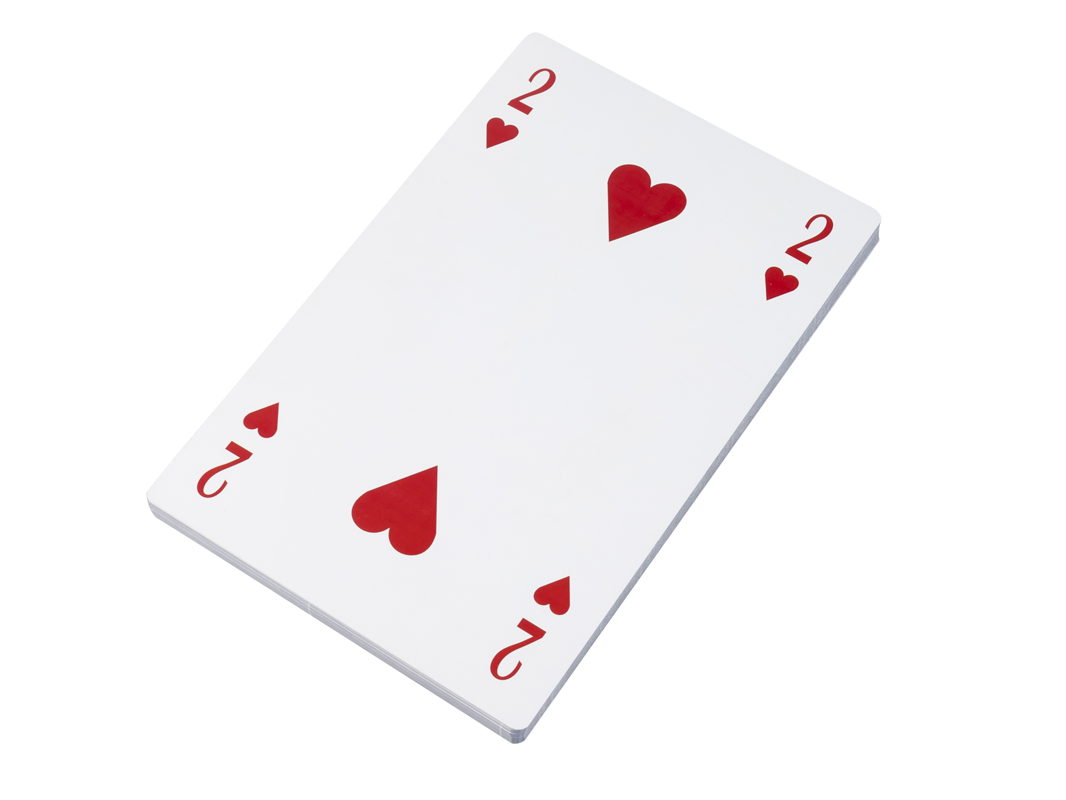 Custom playing cards have a long and successful history as a promotional tool. A playing card with your marketing message is guaranteed to have a high level of attention and long promotional lifespan.
Read more
We produce custom playing cards with a fully customisable backside which can feature any promotional message you desire. In addition to playing cards, Esveco Print features a vast range of promotional game products.
Are you interested in a custom playing card set with your own promotional printed message? Contact Esveco Print now and inquire about the possibilities of designing and printing your product!
Do you have any questions?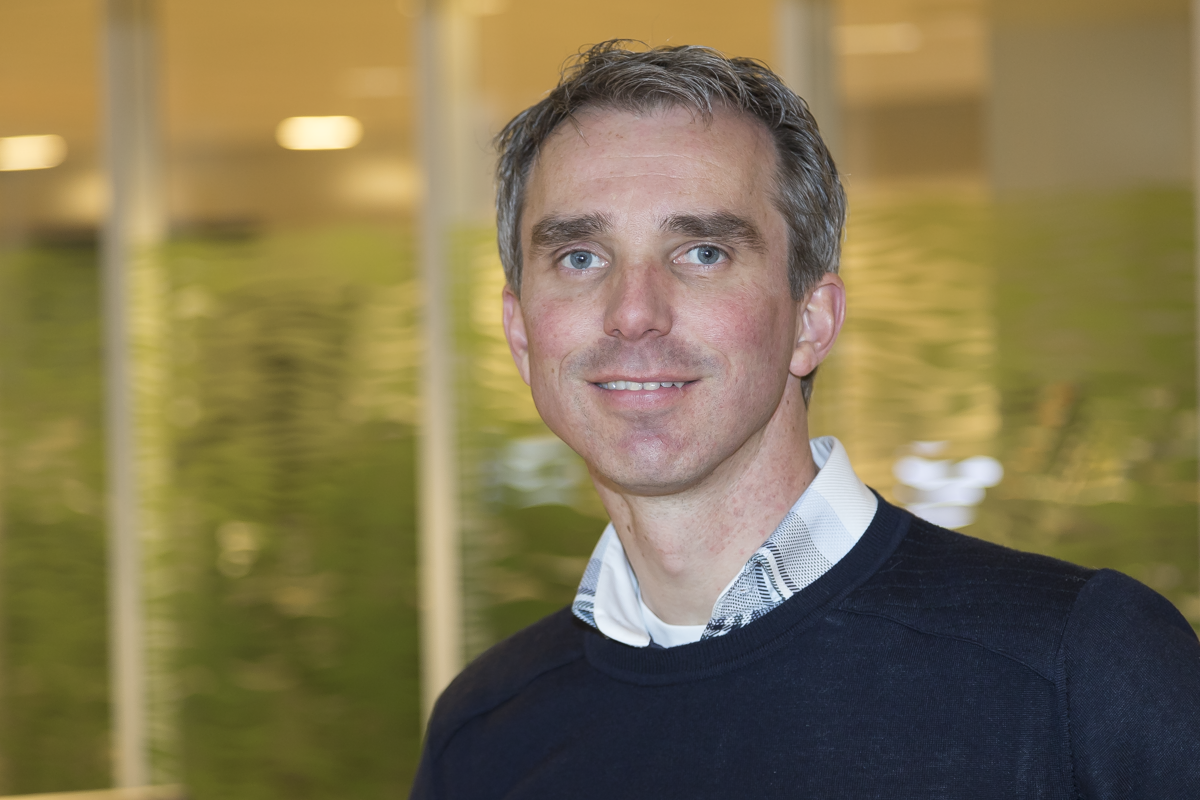 Erik den Ouden
Chief Commercial Officer
A long-term promotional tool
Long promotional lifespan
Successful promotional tool
Backside is fully customisable