Have you ever considered a campaign with football cards? Collecting trading cards is a perfect and a sustainable way to get the attention of your target group. Beside that a stickerpack with football card is also good to use as a sustainable give-away because the paper is biodegradable and the waste will be minimal.
You could for example make a collection about sport events like about a national or local football club or sport club. Hereby your target group can collect stickerpacks with inside a view stickers, for example stickers of the players. You could make your collecting program extra special through making use of one or more special inks. Through using a special ink on one or more stickers, these stickers will stand out between the other stickers. Therefore the target group will be extra stimulated to collect the whole collection. Hereby you could think about for example scratch-off, scented ink, glitter polish or glow in the dark ink.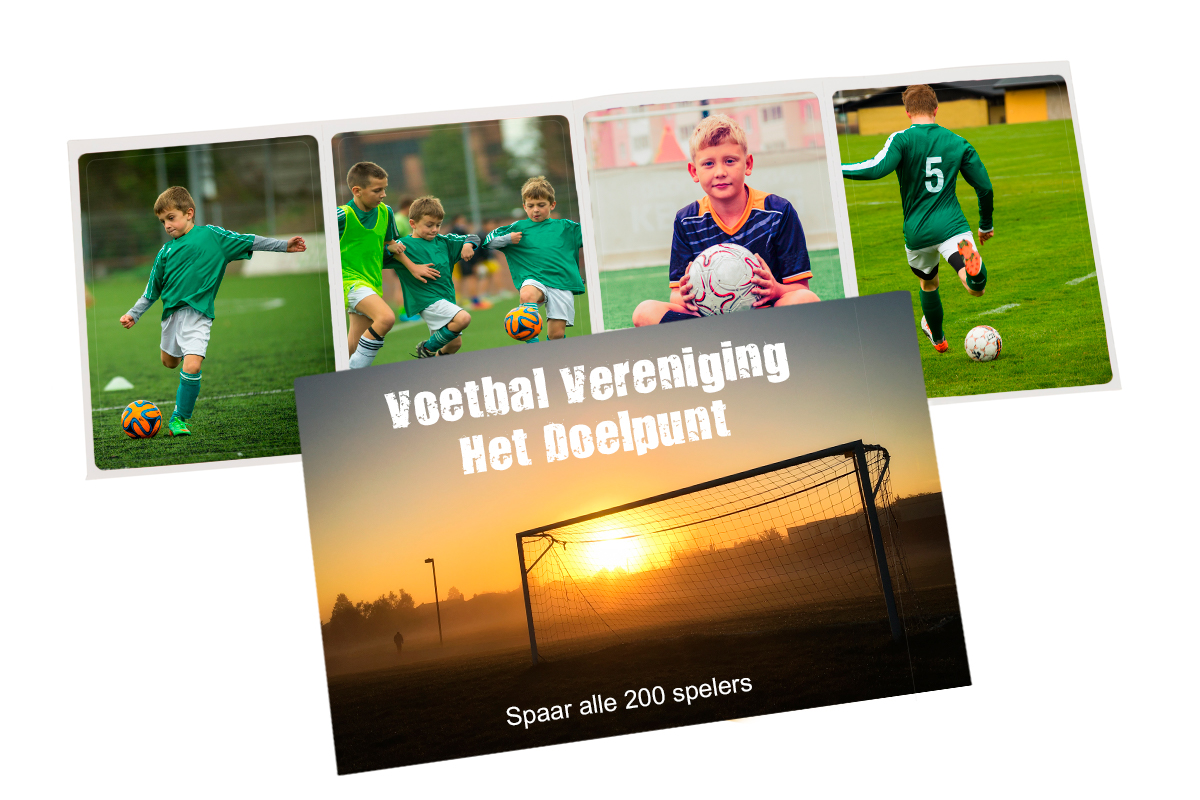 Do you want to know more about the production of collectables, trading cards or other collecting programs or stickerpacks? Please contact us!