We are all dealing with a special situation. We all try to maintain normal life as much as possible. Of course we do that at Esveco as well. We put the health of our people and all our contacts outside Esveco at the top of our list.

Within Esveco we have taken an extensive package of measures derived from the guidelines of the Dutch RIVM. We informed you already about this earlier this week. These (hygiene, meeting, visiting. logistics and contact) measures are of course still in force and will be expanded where necessary.

Esveco is currently able to maintain our production in the area of ​​smart promotion print. In addition to these measures, we also keep our accessibility at a normal level with maximum creativity and the use of modern technology. Our employees will answer your questions (either from our office or remotely) and have access to all our critical software.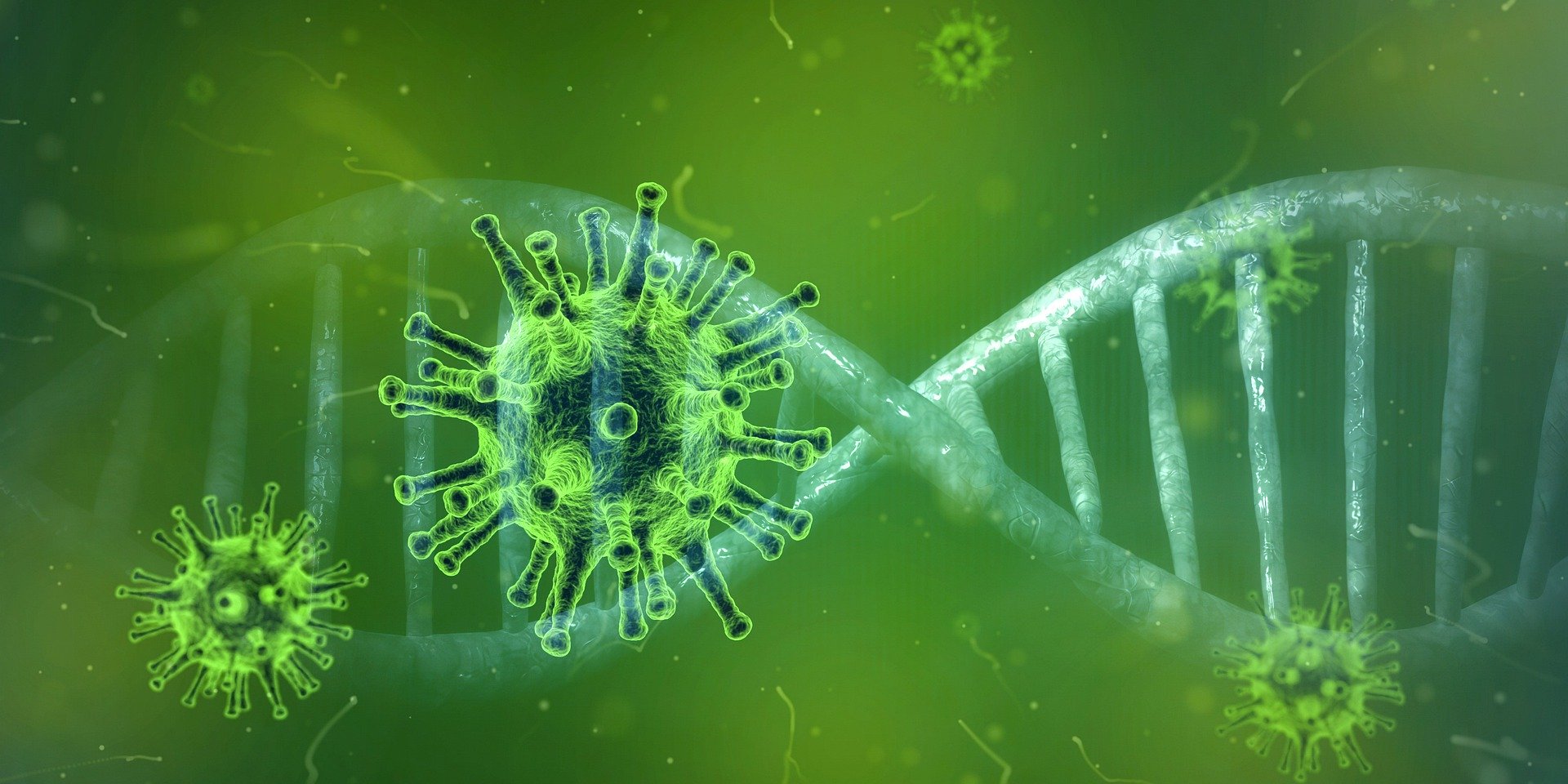 Do you have any questions about pending or possible new orders? Would you like to request a quote? Can we help you with something else? Don't worry, we are here for you and together we look for a maximum solution. We are normally available at +31(0)184-647777 and info@esveco.com. Our account and order managers will be happy to assist and ensure that you receive the best possible help.
We once again wish our customers and our entire network strength in this period. This situation affects us all and requires solidarity, creativity and innovation. Esveco is ready to help. We will move forward together.