Advent calendar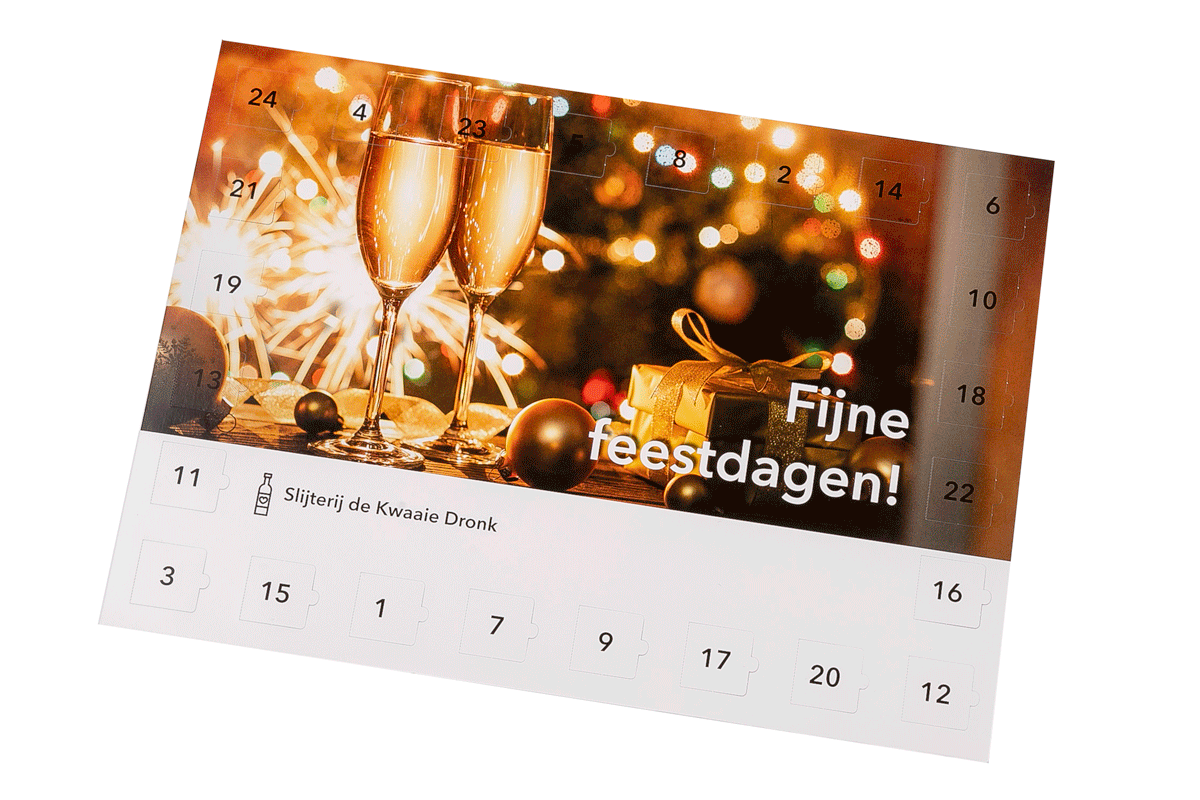 The advent calendar is a tradition dating back to the 19th century and has been used successfully in recent years as a trendy promotional product.
Read more
Order a custom Advent Calendar at Esveco
The advent calendar consists of two layers of cardboard with the top layer featuring a set of windows. These windows are opened throughout December and each features a unique print or image. The advent calendar can be seen as a break-open card with multiple windows where the amount and shape of windows is fully customisable.
Are you interested in a custom advent calendar? Contact us now and ask for the possibilities!
Do you have any questions?
Erik den Ouden
Chief Commercial Officer
24 days of attention
Improves customer loyalty
Trendy and sustainable promotional product
Capture the focus of your customer every day