Boardpacks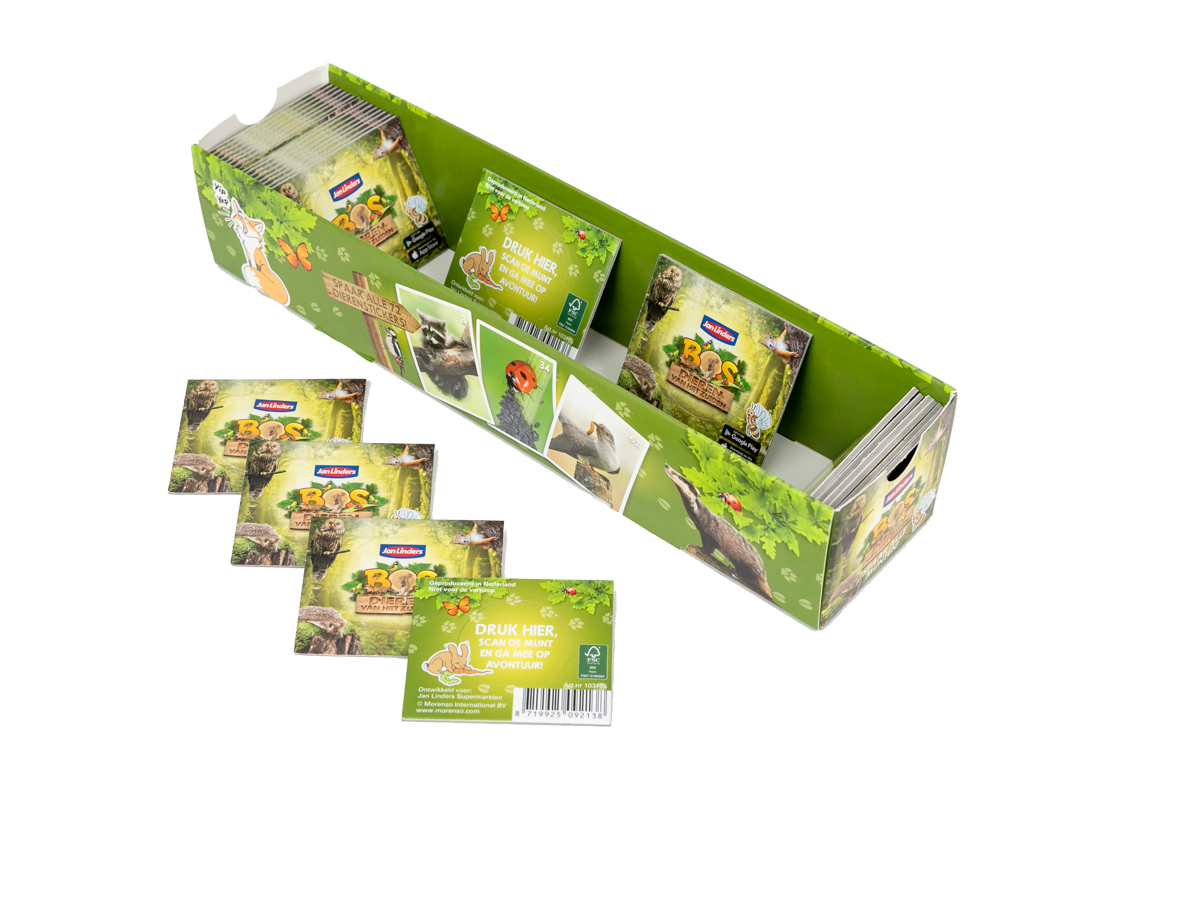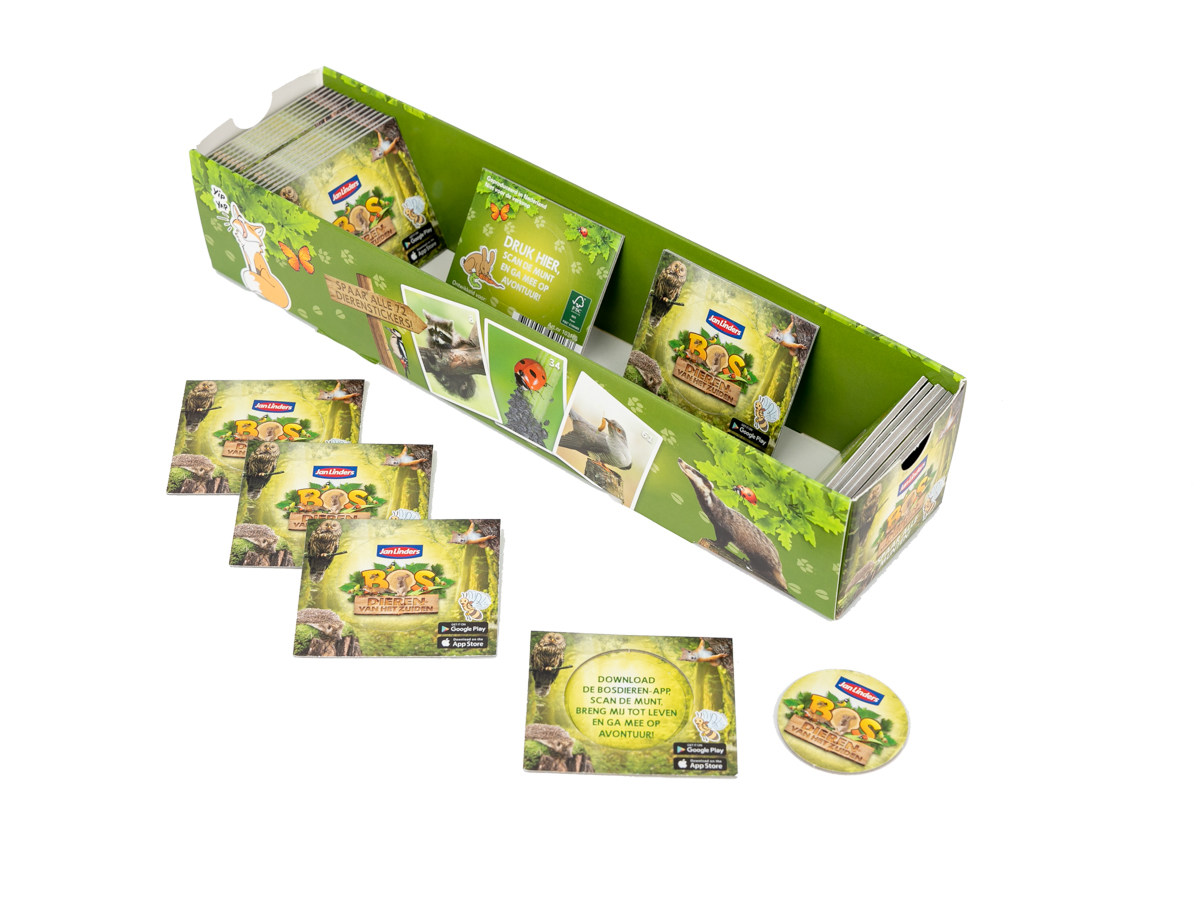 Collecting coins is a common used loyalty product. With the boardpack you could for example collecting a game or a collection.
Read more
Order custom boardpacks / stickerpacks from Esveco
You could break out the coins in the boardpack, so there will be not using of plastic. This makes the boardpack an excellent sustainable give-away.
The coin could be used for a lot of loyalty campaigns and collecting systems. For example you could use the coins in a game, in which the target group could use the coins in the game or they can collect the game through collecting the coins. Another option is to use the coins to support local clubs through collecting and redeem the coins.
Do you want to let the coins / the boardpack stand out a little bit extra? You could give the coin or boardpack a little bit extra, through for example using special inks like a holo ink of a glitterpolish. Beside that it is also possible to place a code on the coin.
Do you have any questions?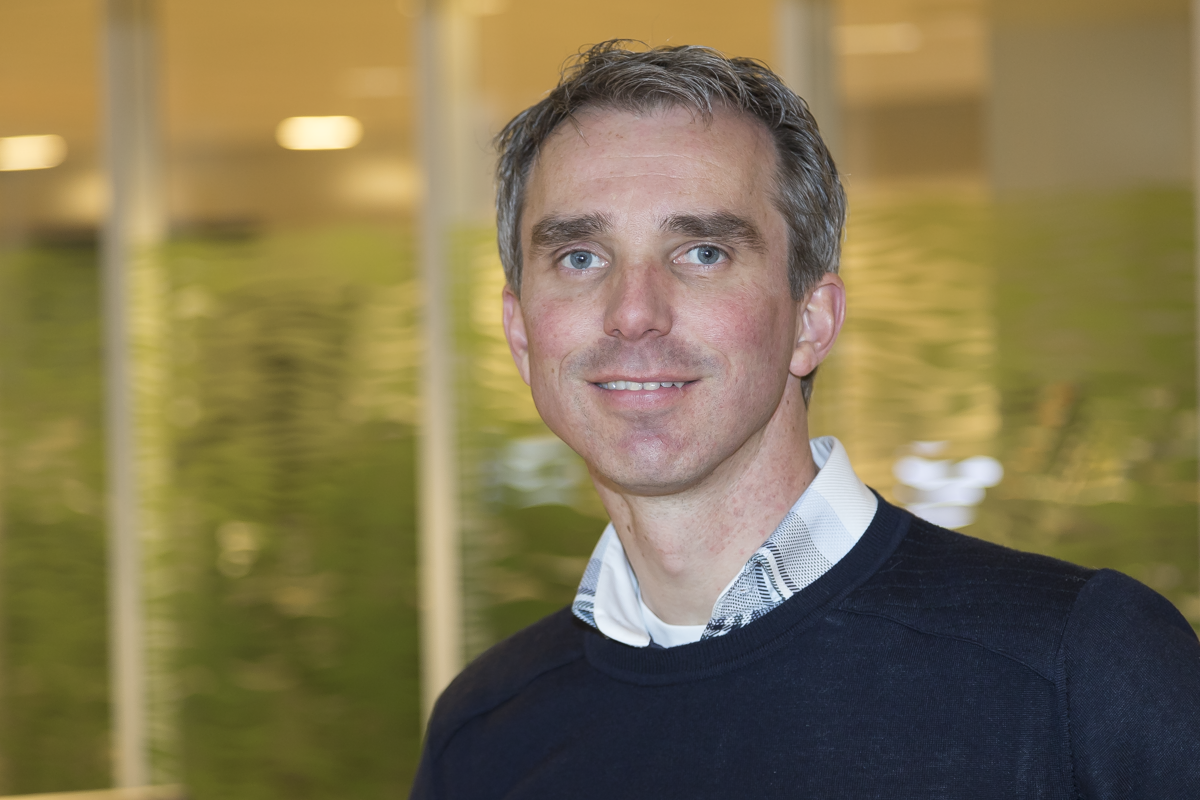 Erik den Ouden
Chief Commercial Officer
Perfect product for a sustainable campaign
With break-out-coins
Sustainable giveaway
Also available in easy to use cardboard till trays