Break- and slidecard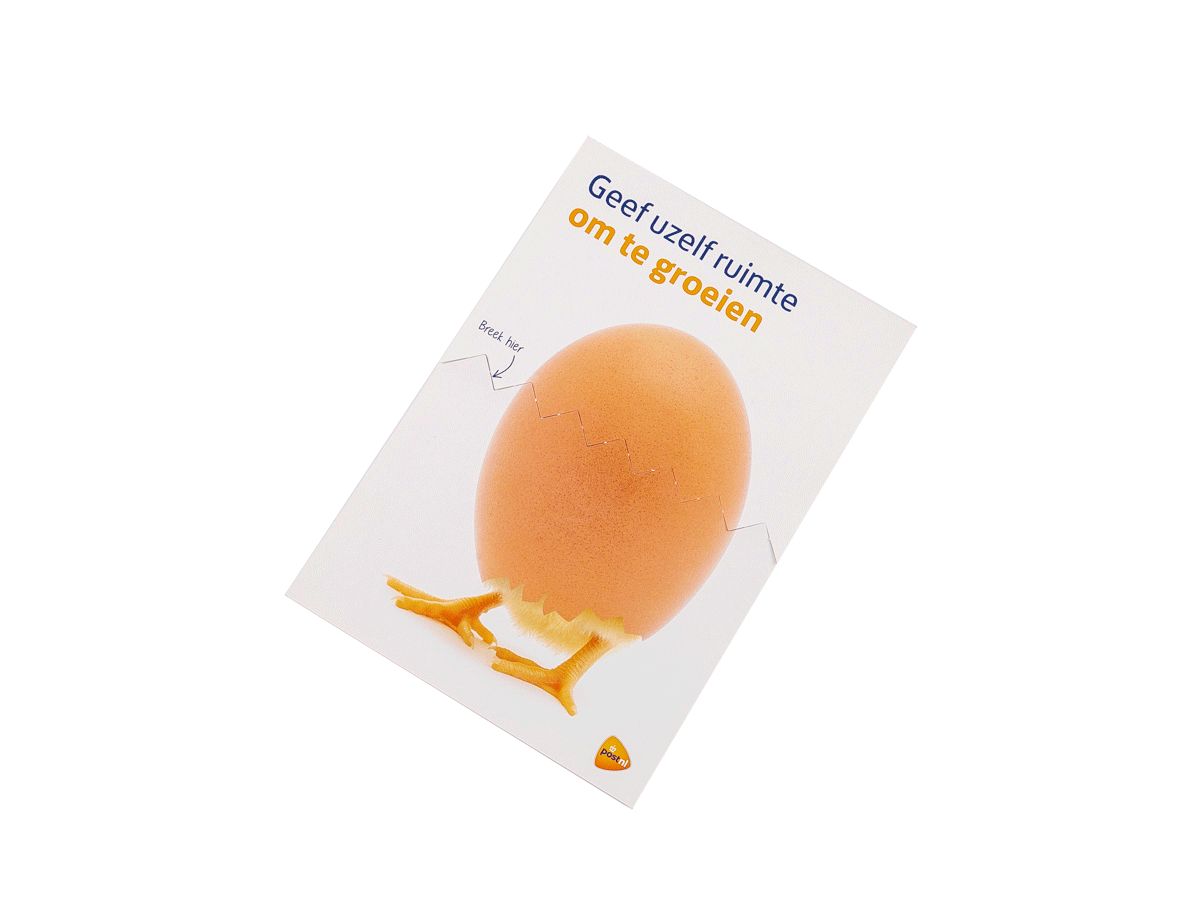 A break- and slidecard is punched card with a unique design aimed to surprise and excite anyone who opens it. A break- and slidecard is special version of the regular break card. By breaking open the card the hidden inner message becomes visible. The inner card slides out, fully revealing the text or image printed on this card. It is possible to include multiple inner card in the Esveco Specialties Break- and slidecard.
Read more
By printing a unique message on the inner card such as an image or code, the excitement levels of the opener of the break- and slidecard can be increased.
Do you have any questions?
Berry van Dien
Account Manager
An exciting message hidden inside!
Used as a self-mailer in your direct mail
Include a unique message on the inner card!
Hidden content revealed in a playful way