Break-open tickets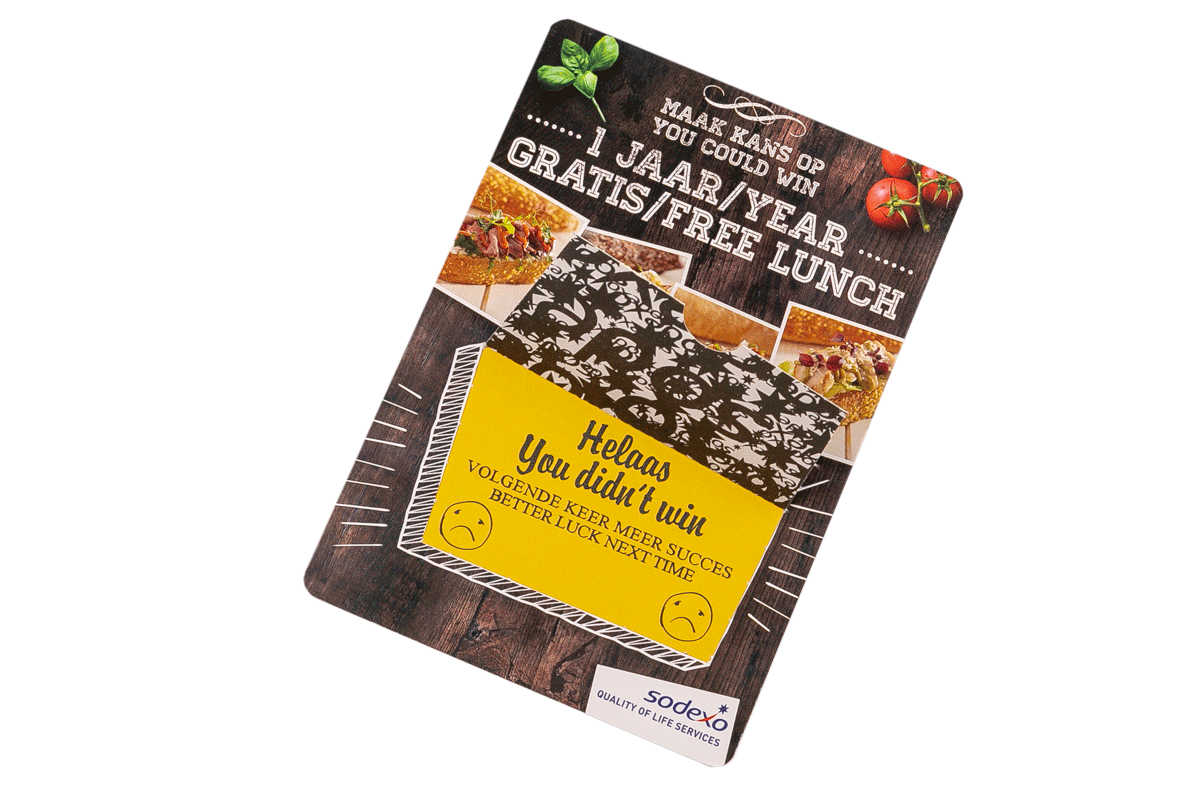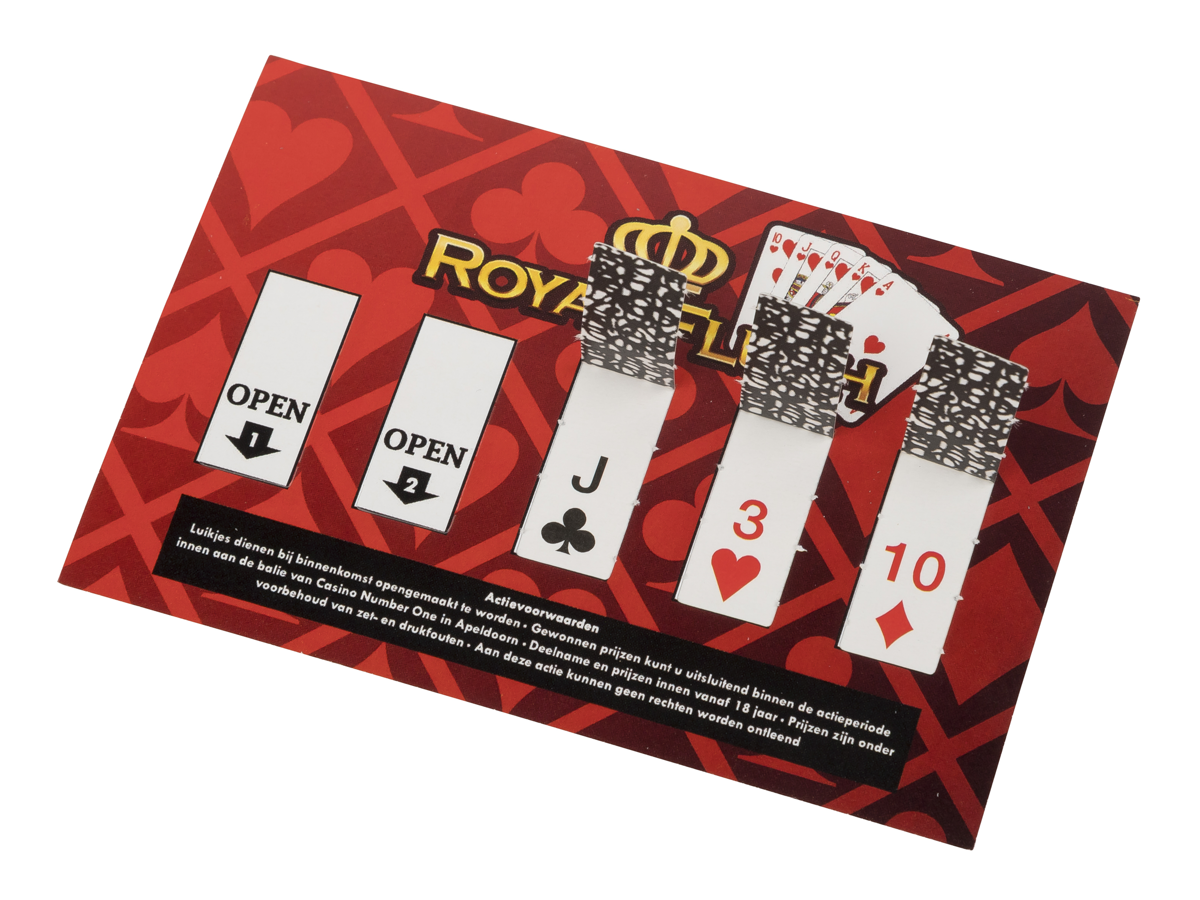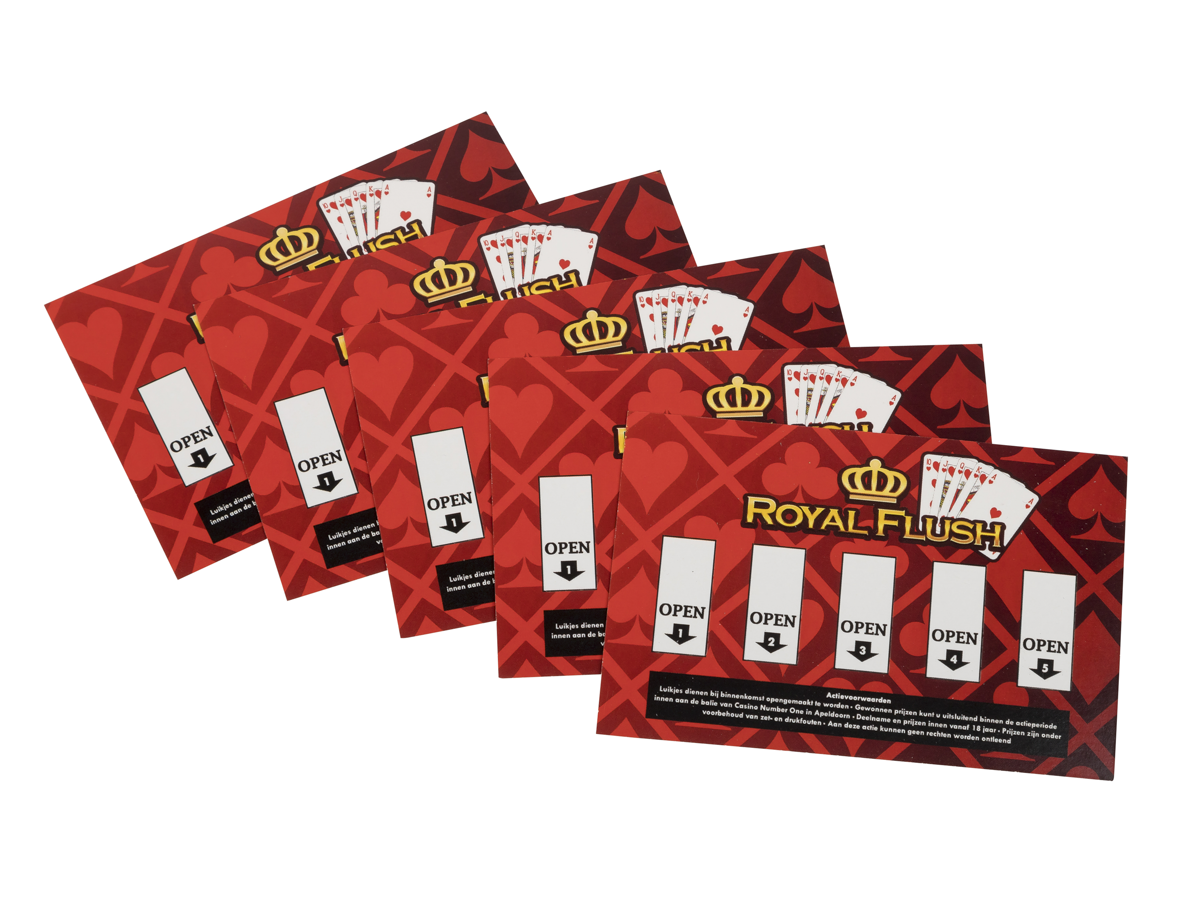 The break-open ticket or card is the counterpart to the famous scratch card and offers more space for promotional messages. Opening the windows of the break-open tickets reveals the underlying message or image. The tearable window can also be used as a unique coupon or ticket. Break-open cards can be produced in any shape or size both with or without unique code or print. The break-open card offers a few advantages over the traditional scratch card:
Read more
One of the advantages of the break-open ticket is the increased available space for a promotional message as four sides are printed in full colour. The break-open ticket also does not have any scratch-off layer residue which allows for a more sustainable production.
Are you interested in custom break-open tickets or cards? Contact us now and ask for the possibilities!
Do you have any questions?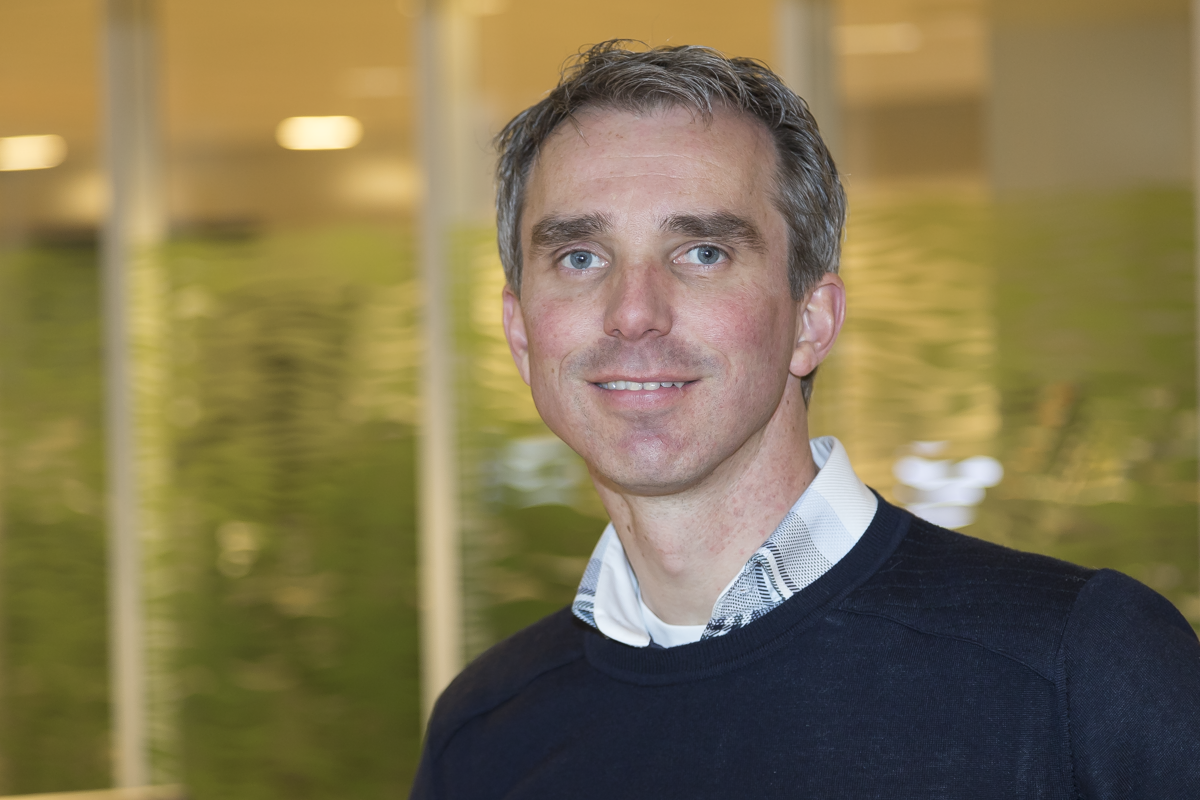 Erik den Ouden
Chief Commercial Officer
Be amazed!
Sustainable production
Possible to print the ticket with a unique code
All shapes and sizes