Cardpacks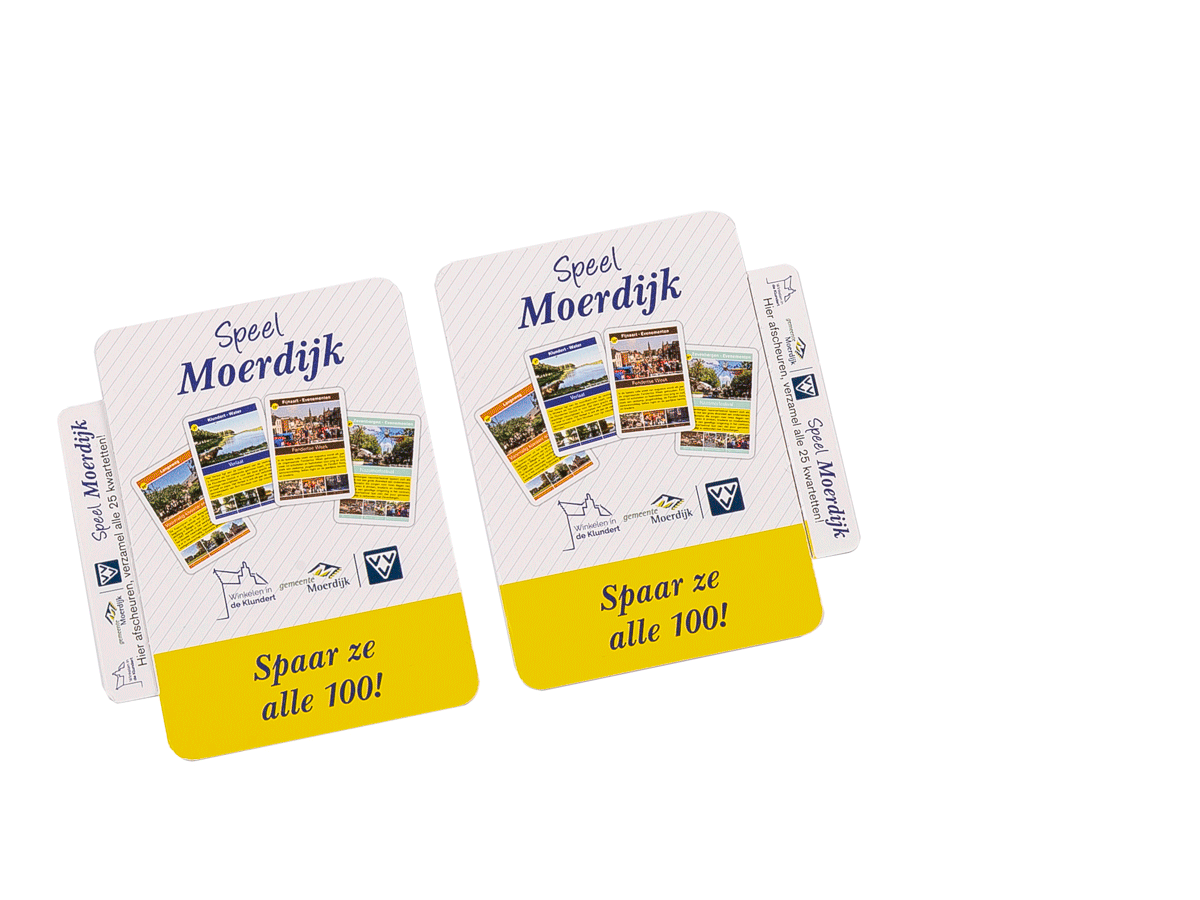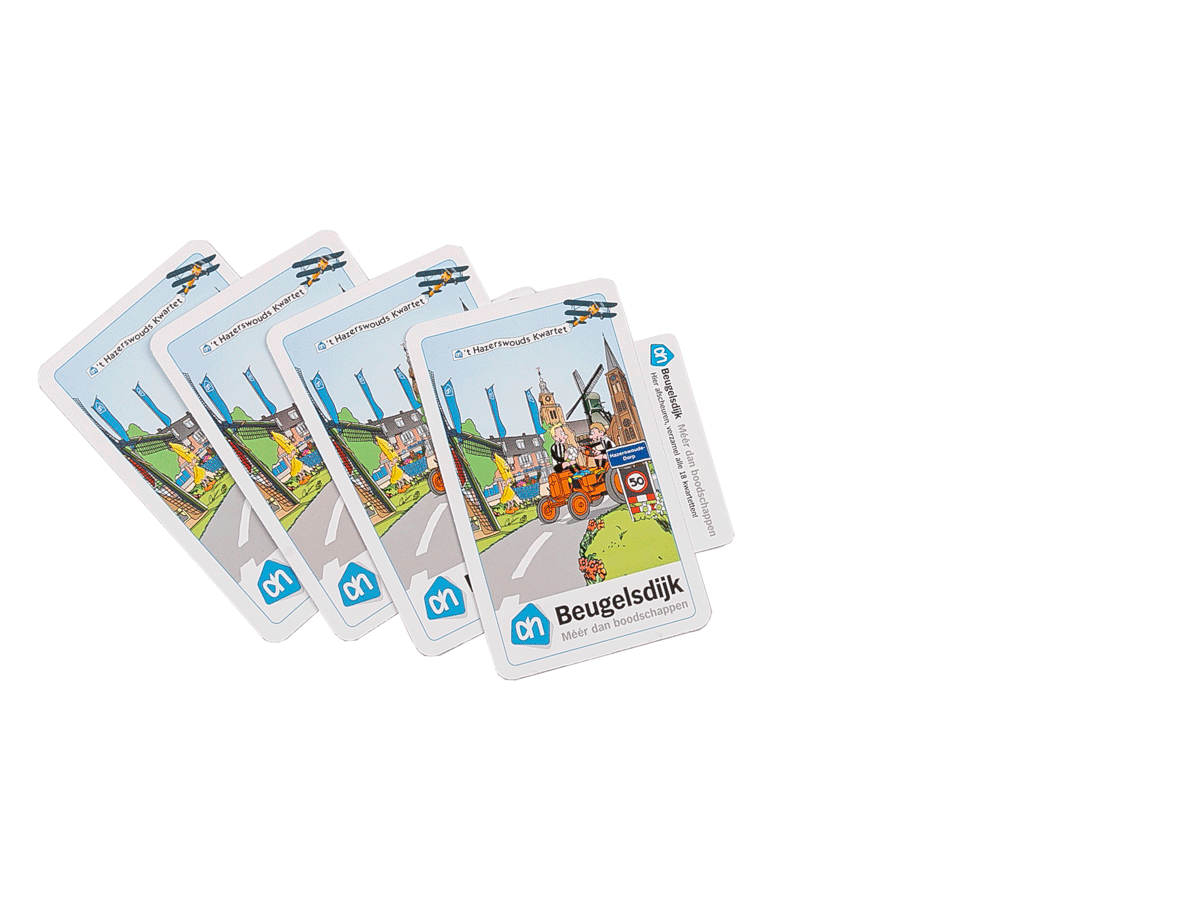 The card pack is a commonly used tool in loyalty programmes. By using collectable mixed cards in your marketing strategy you can increase the traffic to your store. With minimal waste per product the card pack is highly suitable to be used as a sustainable give-away.
Read more
The same techniques used in the production of sticker packs is used for our card packs. A variety of special prints can be used in the card packs to create a unique and playful effect. Scratch and sniff, thermal ink, and other scratch inks are just a few of the possibilities we offer at Esveco. Furthermore, the incorporation of Augmented Reality (AR) and Virtual Reality (VR) can be used in order to increase the success of your collectable promotion.
Do you have any questions?
Berry van Dien
Account Manager
The loyalty tool
Support throughout the process, from design to packaging
Sustainable product
Guaranteed mixing