Infinity cards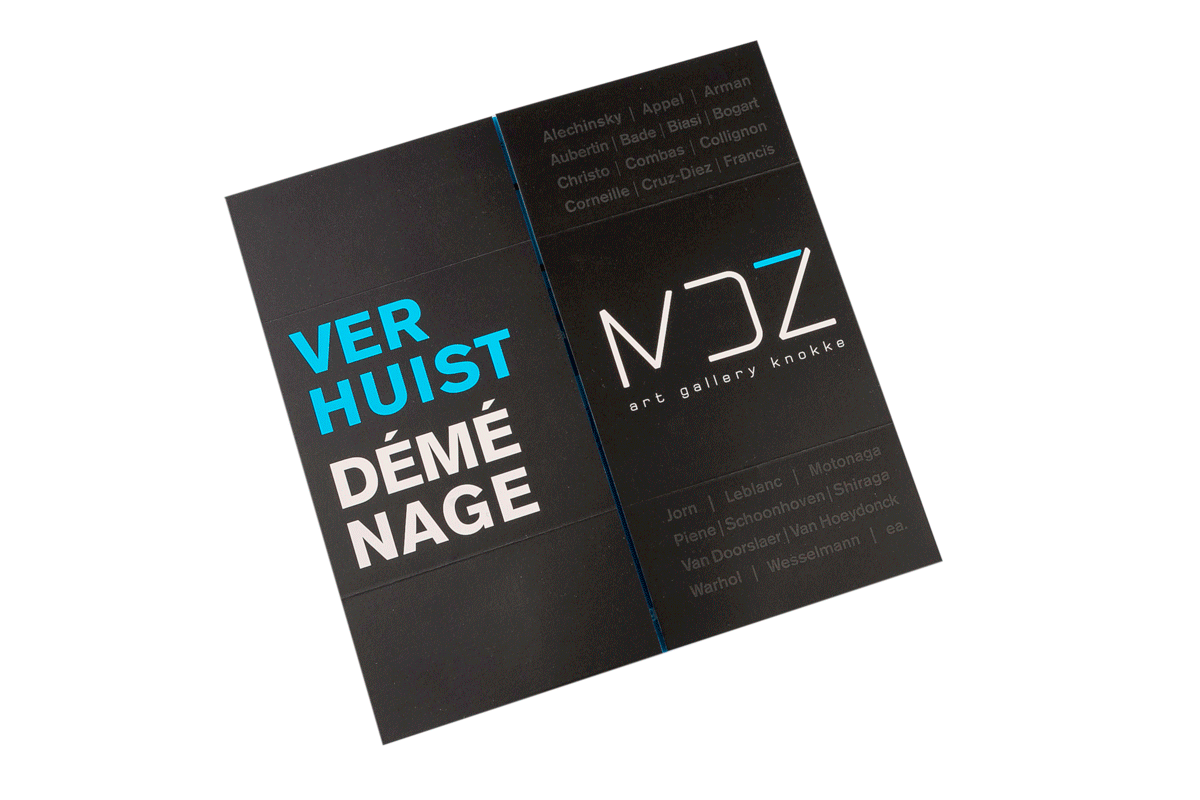 The Infinity card or infinite flipper is a special product in catalogue. The unique way in which it is folded creates a surprising and playful product. The infinity card features a custom print on four sides which enables you to use four different or consecutive print messages. The recipient can keep on flipping and folding the card which allows for renewed surprise and enjoyment with each flip.
Read more
The infinity card is sustainably printed and produced by Esveco. Are you interested in ordering custom infinity cards or infinite flippers? Are you looking for a partner that is able to produce your custom infinity card? Contact us now and ask for the possibilities!
Do you have any questions?
Berry van Dien
Project Manager
A special and distinct product
Ample space for content
Playful way to surprise your customer
Eye-catcher