Pop-up card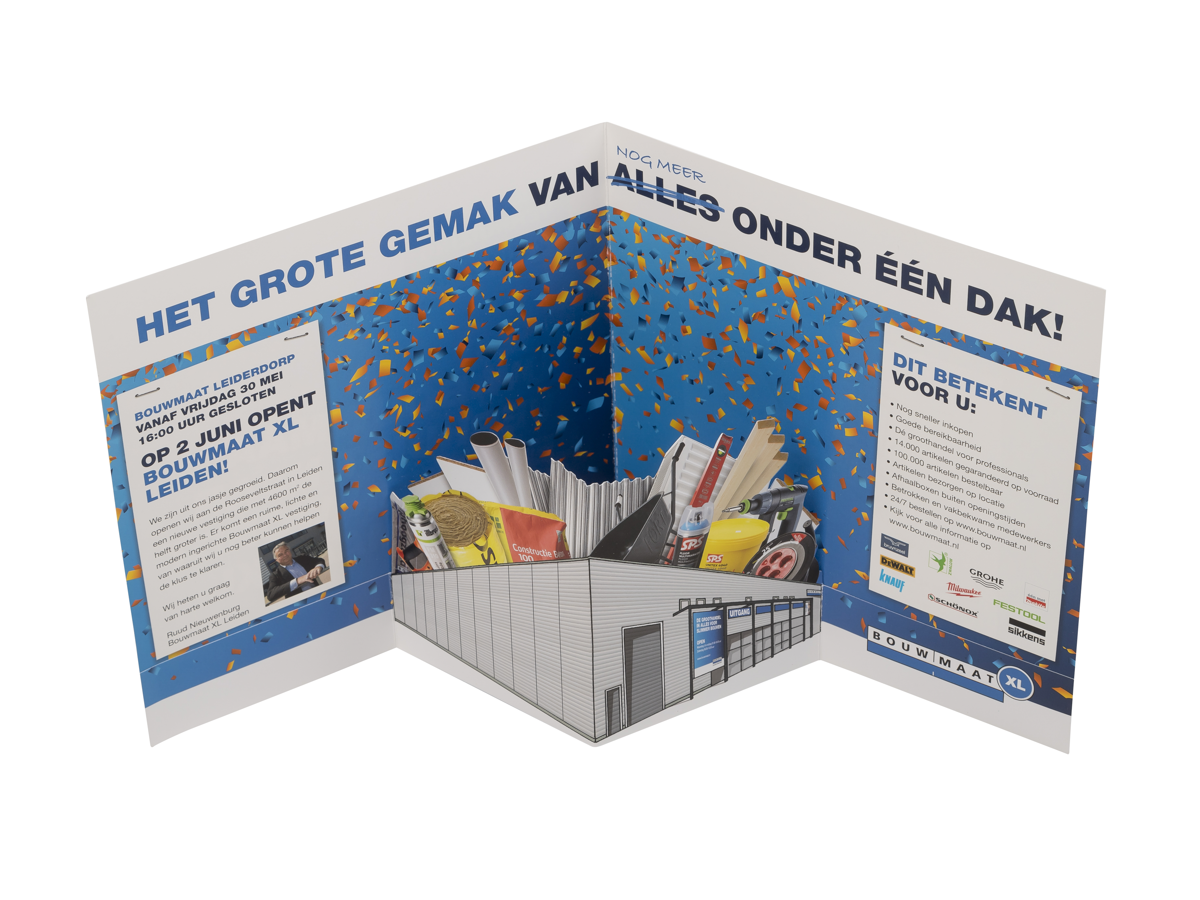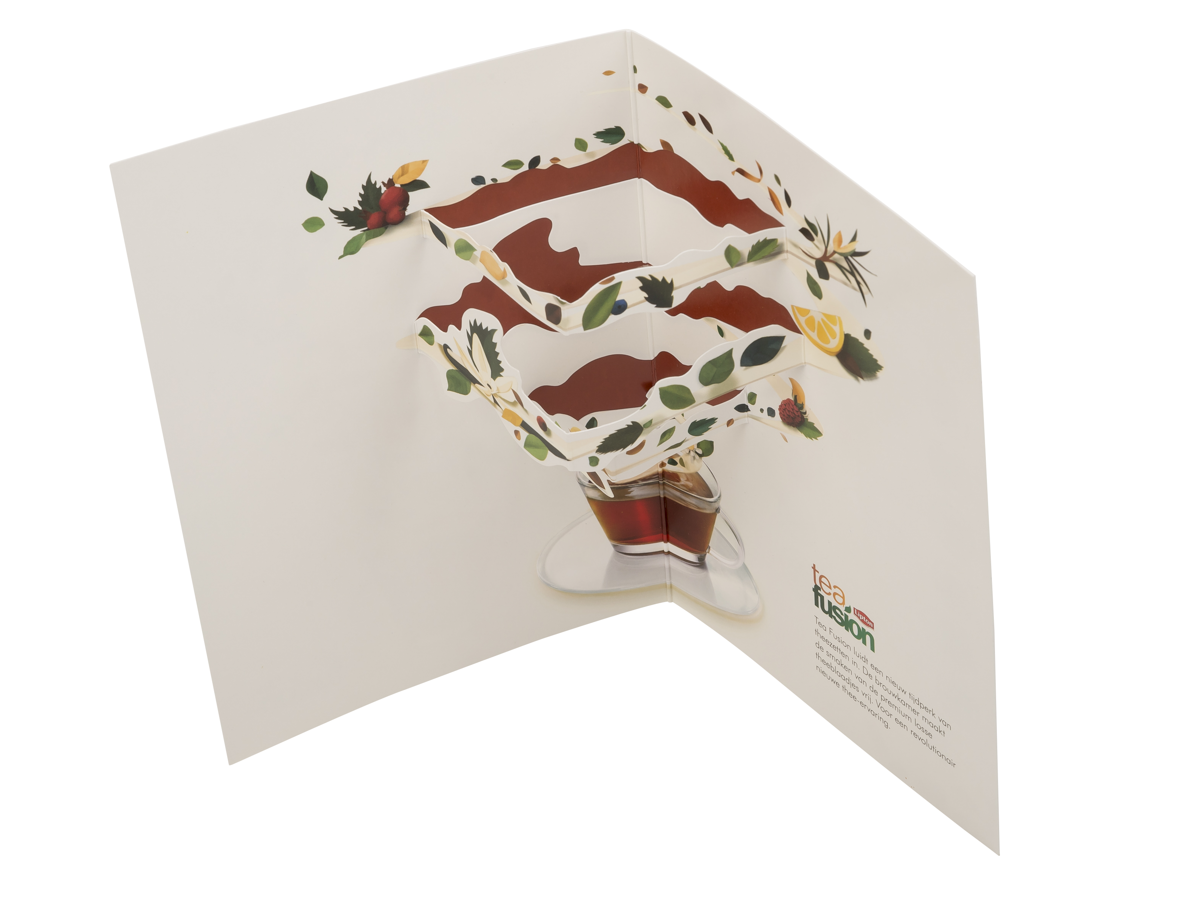 The pop-up card is often used as direct marketing tool or mailing. Because an element 'pops' up when the card is opened, the card immediately receives the full attention of the recipient.
Read more
Pop-up card are well-suited to replace the display when promoting or presenting a product. A pop-up card elicits a positive and surprise reaction in your potential clients.
Are you interested in a custom pop-up card? Contact us now and ask for the possibilities!
Do you have any questions?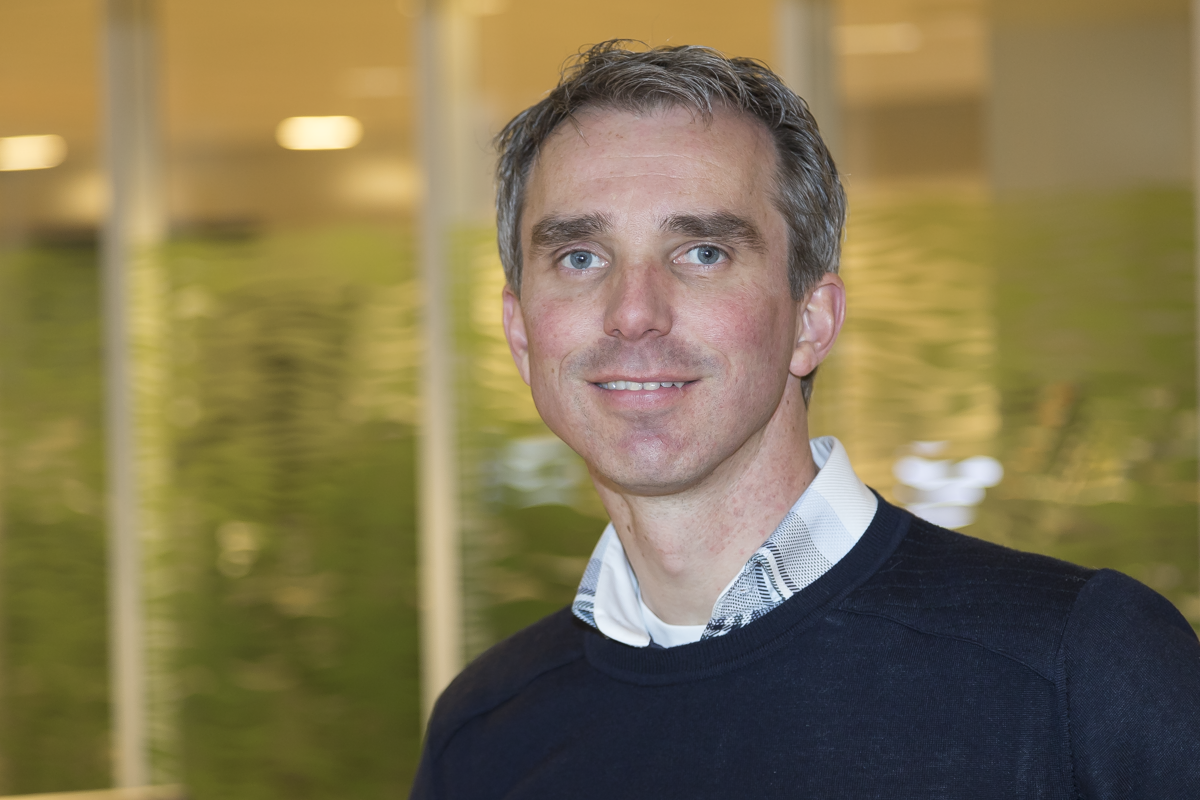 Erik den Ouden
Chief Commercial Officer
A positive surprise
Highly suitable for direct mailings
Unique and eye-catching product
Positive surprise effect