Scratch cards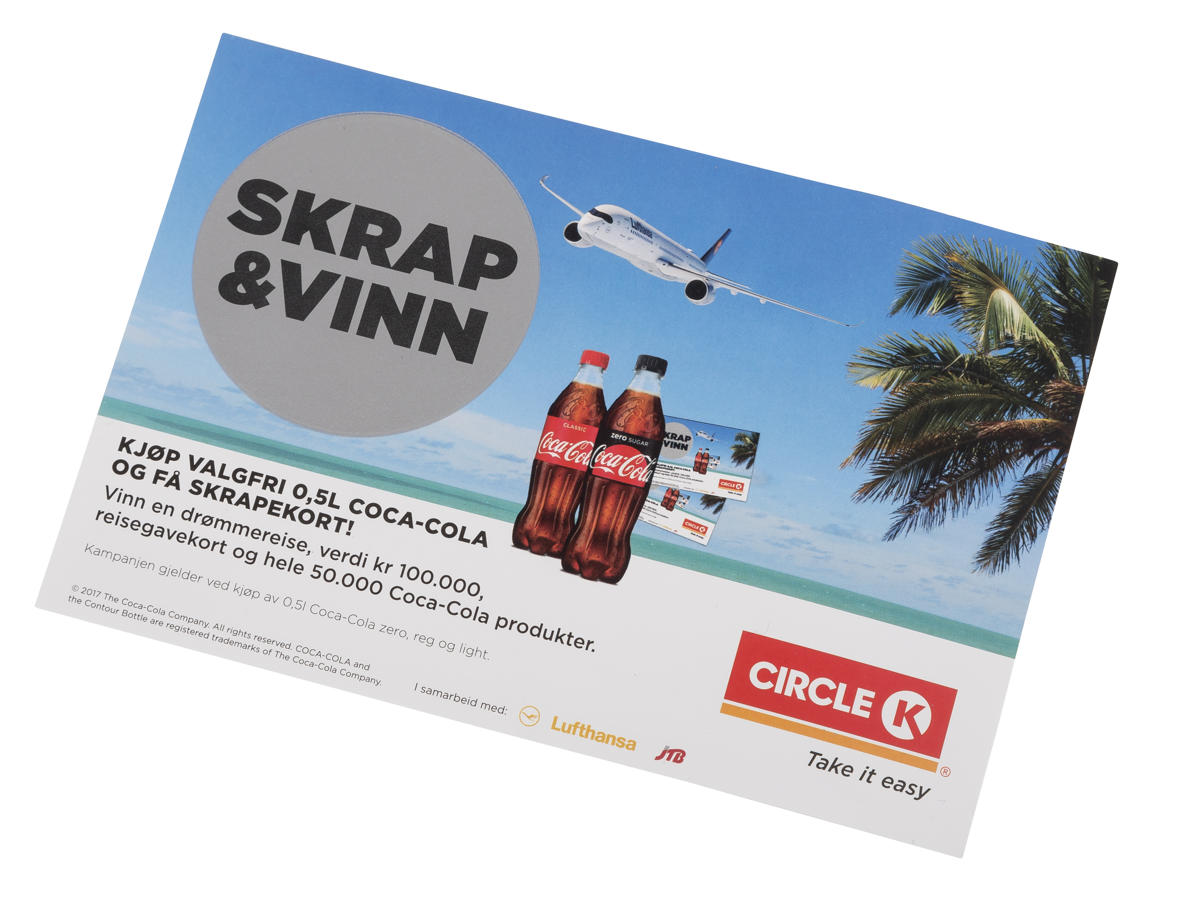 Scratch cards have been used successfully as a promotional tool for many years.
Read more
Order custom scratch cards from Esveco Print
We have the capabilities to fully customise each print beneath the scratch layer which allows to offer scratch cards for all possible marketing solutions. A unique code, barcode, QR code or other unique prints and images are an example of the types of printing we offer in addition to delivering the scratch cards and printings with a predetermined mixing of different images.
Sizing, positioning and shaping are all different aspect of the scratch cards that are fully customisable depending on the clients wishes. Additionally, it is possible for the scratch layer to be printed with an extra layer in both black and colour.
By using a variety of printing techniques we are able to ensure that the scratch layer can be scratched away cleanly and fully while leaving the print beneath the scratch layer intact. Our custom scratch layers are of high quality and are well suited to further machine processing because the scratch layers are protected from accidental scratching and premature drying. Our promotional scratch cards are well-suited to promotions that last a long time!
Do you have any questions?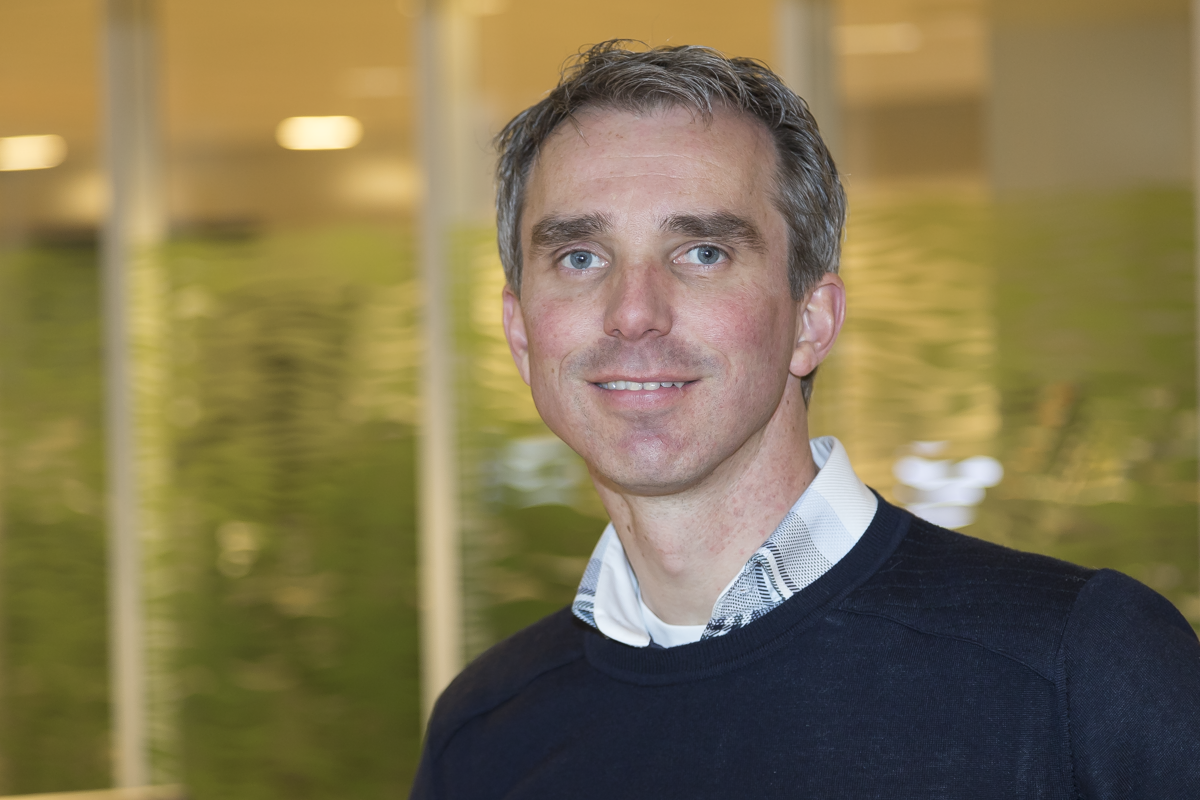 Erik den Ouden
Chief Commercial Officer
Over 30 years of experience!
One of the largest producers of promotional scratch cards in Europe!
Tailor made
The scratch layer can feature a custom print