Sliding cards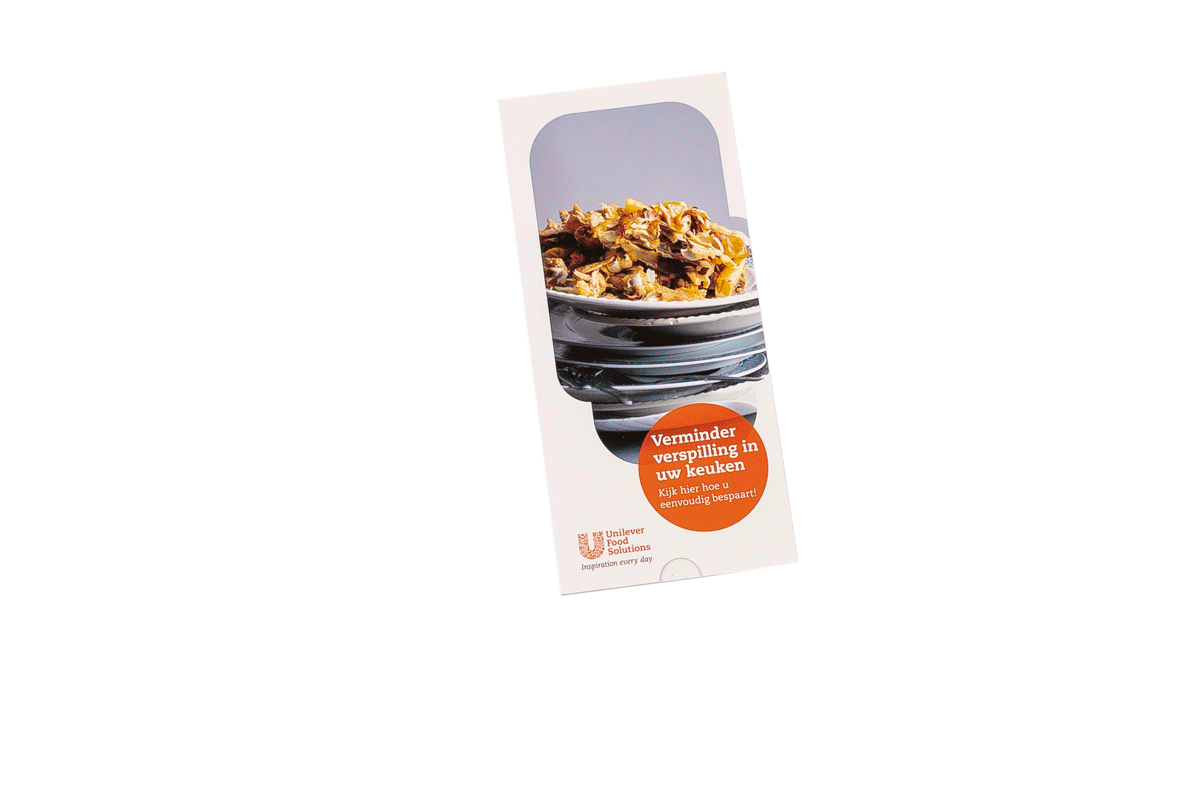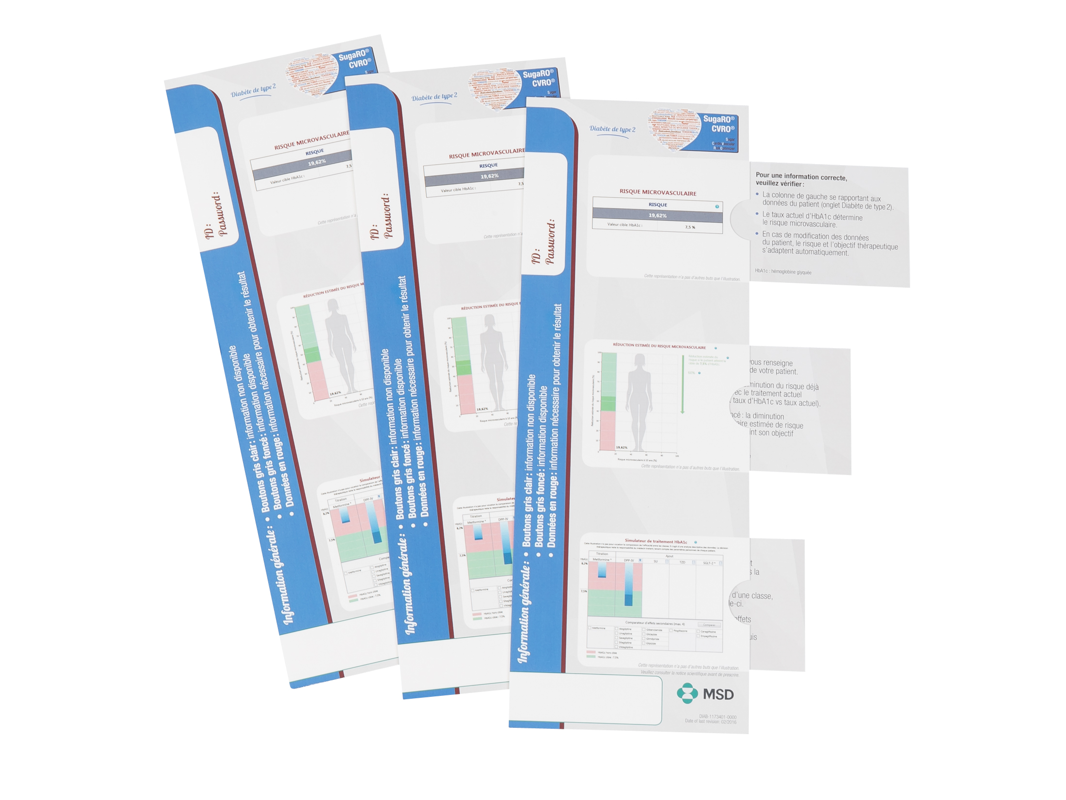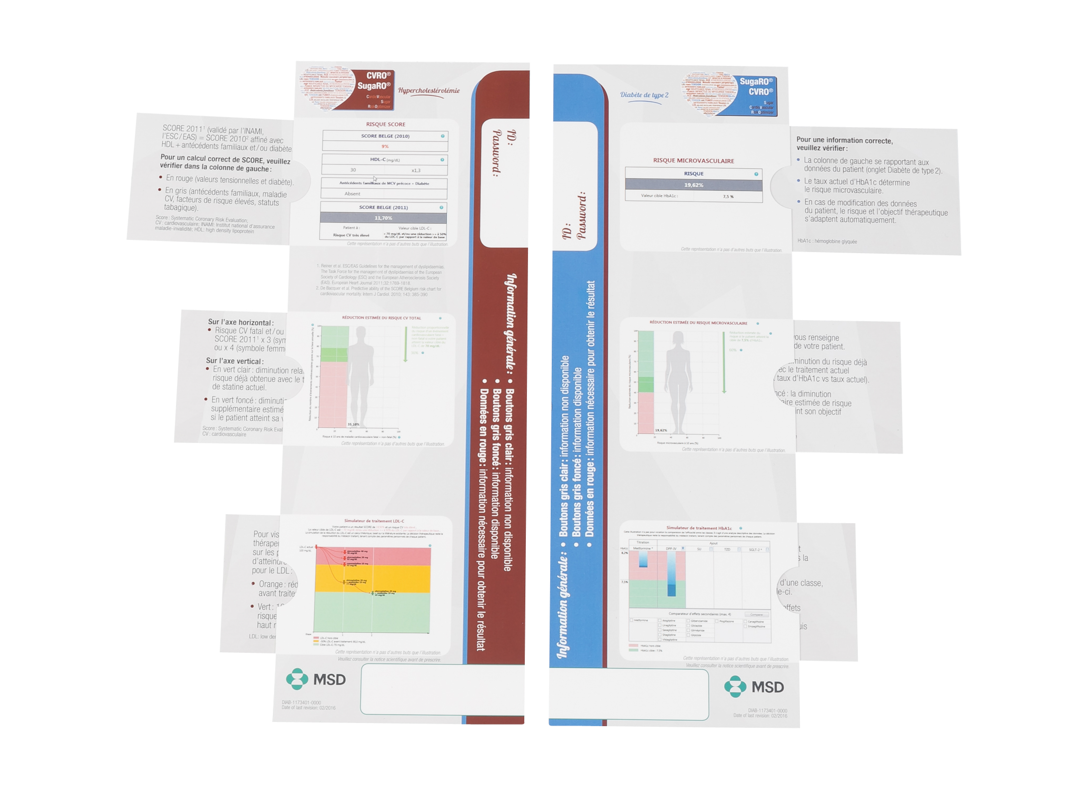 Sliding cards are ordinarily used as self-mailers. The eye-catching techniques used in sliding cards ensure a high level of attention in customers. The slide card is produced both sustainably and responsibly by Esveco Print.
Read more
Order a custom sliding card from Esveco Print
The sliding card is a card which contains another card with an optional sliding stop in order to prevent the inner card from falling out. Because the outside of the card is open, different images on the inner card can be viewed while sliding the card.
Are you interested in using the sliding card as a self-mailer? Contact us today to receive free advice from one of our sales professionals!
Do you have any questions?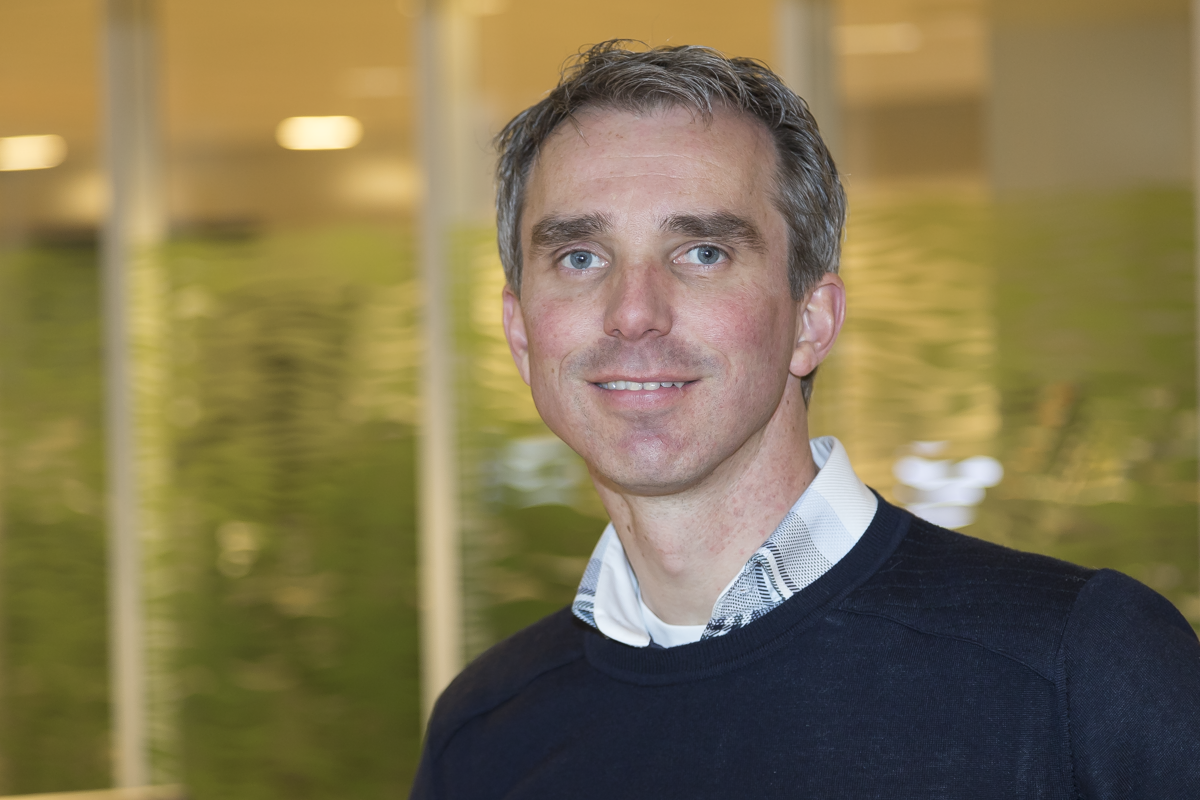 Erik den Ouden
Chief Commercial Officer
A unique effect
Used as a self-mailer for your direct mail
Eye-catching card
Ensures a high level of attention