Sticker packs / collectibles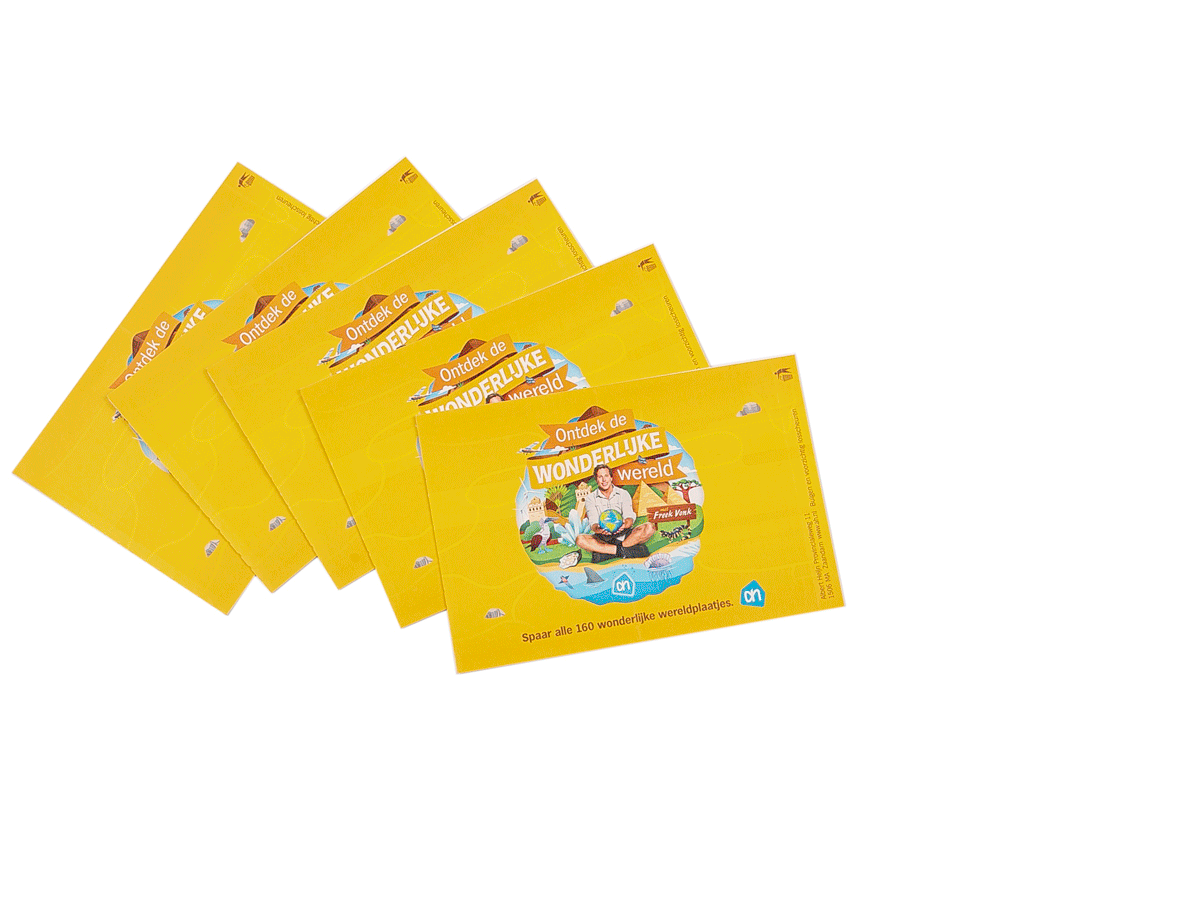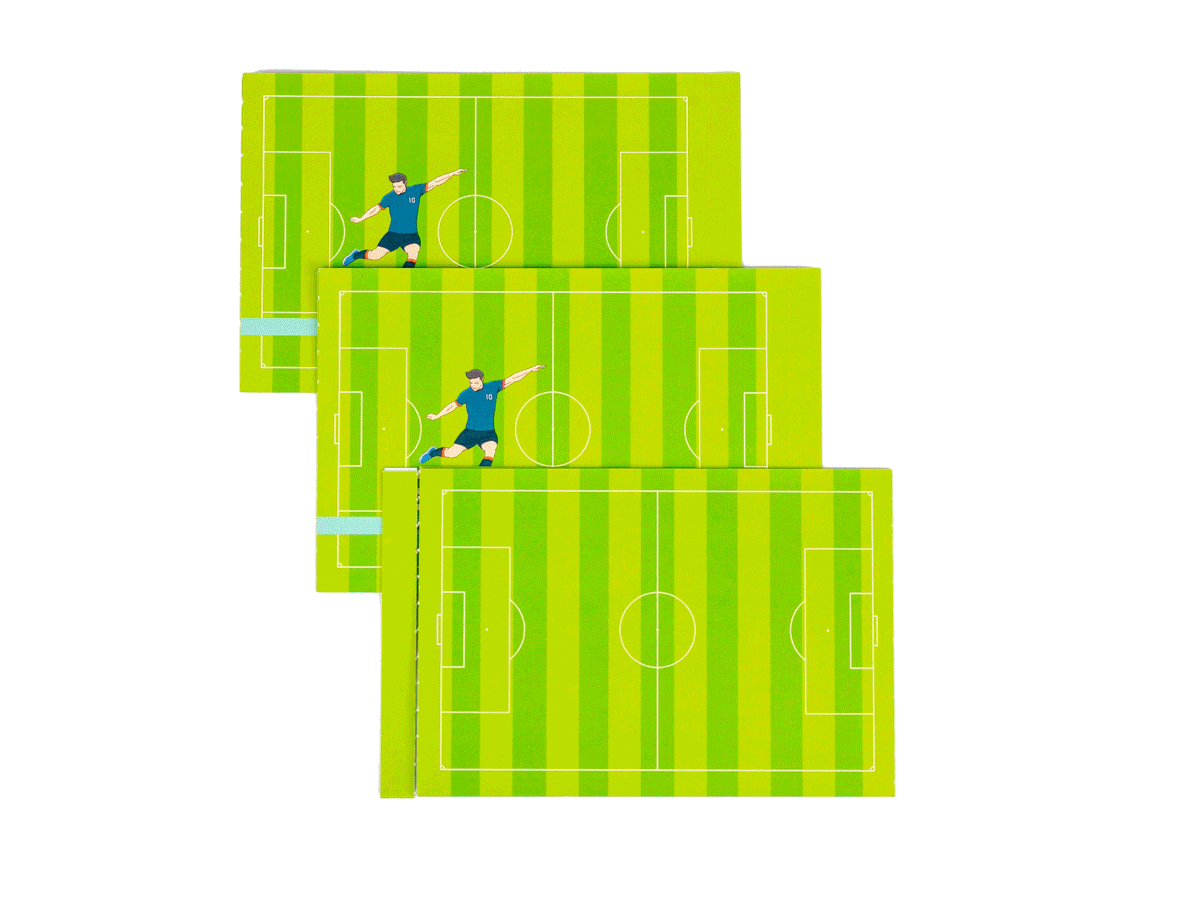 Completing a sticker album and collecting custom stickers is a beloved pastime of children and adults alike and for this reason many retailers make use of collectable stickers in their loyalty promotions. Collecting stickers is a familiar concept in loyalty promotions and campaigns. In addition to supermarkets promotions, sticker packs with a football theme also prove popular and highly collectable. Order your custom football stickers or sticker packs from Esveco and discover the total range of possibilities that we offer!
Read more
Order custom sticker packs and football stickers from Esveco
By using the newest die-cut, folding and bonding methods we are able to produce the stickers in the most efficient way possible while at the same time reducing waste to a minimum. From designing the stickers to the packaging in easy to use cardboard till trays, we produce everything related to your sticker pack promotion in-house. This enables us to provide you with the best service possible while producing a sustainable form of sales promotion at the same time.
Mixing the stickers inside the sticker packs and till trays is of vital importance to the success of a collectable sticker pack promotion. Our background as a game of chance producer makes the proper mixing of the stickers one of Esveco's specialties!
By using additional coatings such as gloss, textured, scented ink, scratch-off and glitter polish, our stickers are able to stimulate all senses. The enduring success of our collectable stickers is further ensured by the inclusion of new image recognition techniques such as Augmented Reality (AR) and Virtual Reality (VR) elements.
Inserts in stickerpacks
There are diverse collectables you could add to a stickerpack to give your loyalty campaign a little bit extra. Hereby you could think about a card, a tattoo, a flippo, a coin, a minibookpack or a seed sachet that could stick into a stickerpack.
Do you have any questions?
Berry van Dien
Project Manager
The sustainable give-away
Environmentally friendly
Random mixing guaranteed
Packaged in easy to use cardboard till trays
Unique shapes possible